To support new and emerging start-ups that develop and produce alternative meat and dairy products, and to create further opportunities to work with some of the most well-known players in the alternative food industry, the AAK Group is part of the Big Idea Ventures' New Protein Fund I invest.
This niche fund focuses on early-stage companies in the plant-based and cell-based meat, seafood and dairy products, as well as the ingredients and technologies that will fuel the growth of these categories.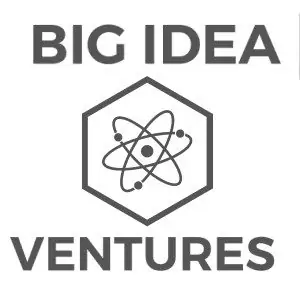 "By combining capital and partnerships, the New Protein Fund I aims to build pioneering companies in the plant, cell-based and alternative protein ecosystem and accelerate their business. With this investment, AAK is getting closer to the prosperous early stage companies operating in one of our most important growth segments. We will also be able to work with other fund partners and investors, including some of the most important industry leaders in the world, "said Johan Westman, President and CEO of AAK Group.
"We are pleased that AAK has joined our world-class corporate partners as an investor in the New Protein Fund, as this will enable us to strengthen our reach in Europe and Asia. The partnership with AAK will provide expertise in ingredients critical to the production of plant and cell-based foods being developed by the world's most promising entrepreneurs, "said Andrew D. Ive, Founder and General Managing Partner of Big Idea Ventures.