Hailey Swartz is the co-founder and president of Actual Veggies. 
Hi I am Hailey, the president and co- founder of Actual Veggies. We make burgers with fresh veggies that are large, filling and colorful. Our burgers are made for people who not only want to eat plant- based, but want foods made with only natural and whole ingredients- the veggie celebrators of the world.
Jason, our CEO and my co-founder and I started Actual Veggies in March 2020 – yes, that March 2020. This was shortly after he went plant- based for health reasons and realized he needed a replacement for his favorite food – the burger. While Beyond/ Impossible were good occasionally, he soon learned it also wasn't very healthy- they are very processed and filled with sodium. He wanted a gourmet veggie burger like the kind you get at a fancy restaurant, one that actually doesn't mask the taste of vegetables but instead showcases their deliciousness. The traditional veggie burgers in the frozen aisle of grocery didn't cut it either.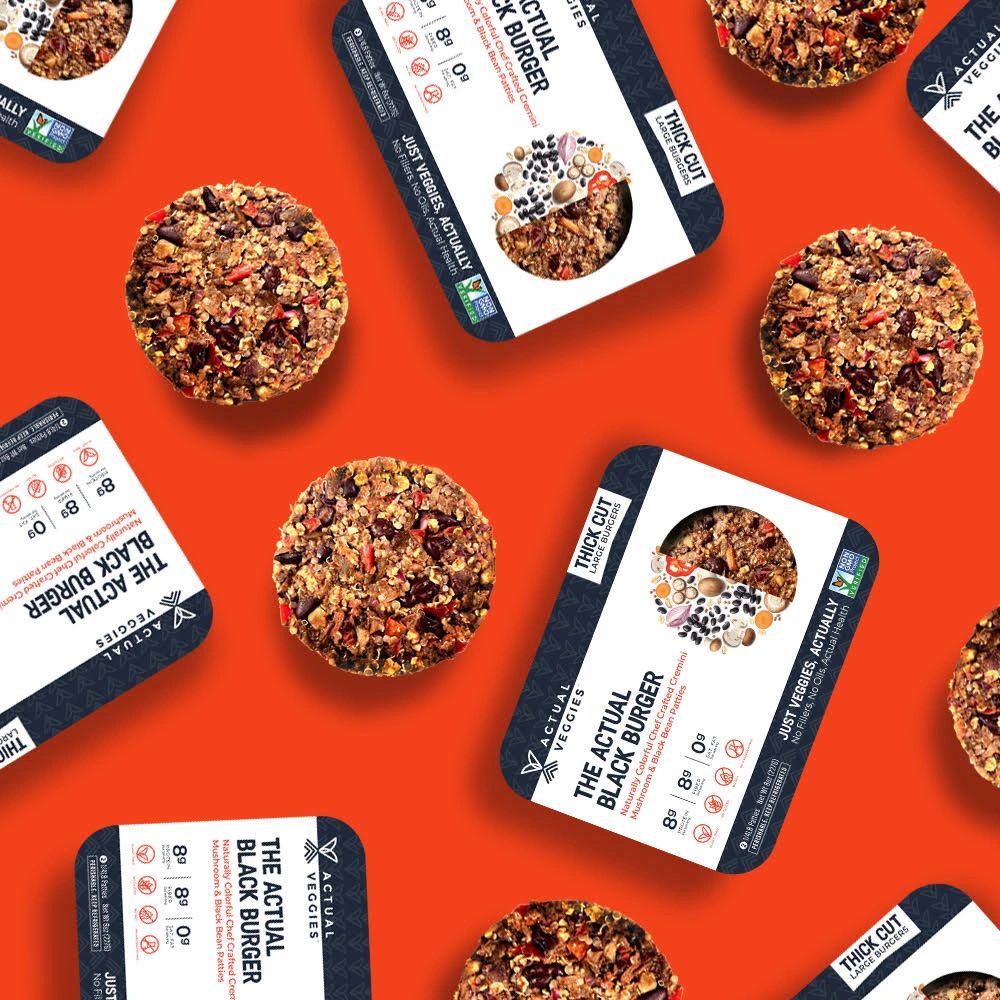 I had recently left Alibaba B2B, helping small businesses and entrepreneurs take their concept from idea to sales and was ready to do the same with my own vision. A health conscious, whole foods enthusiast myself once I learned the problem from Jason, I immediately wanted to work with him on executing the vision.
A gourmet, fresh and naturally colorful veggie burger that you could get at retail, built a team -my brother :heart_eyes: and head of supply chain, Alex Swartz and our chef Joel Davis, who has his own business cooking for fancy people in Hollywood and more importantly had gone to school w me since kindergarten, and raised some money from the best accelerator in the world- Big Idea Ventures.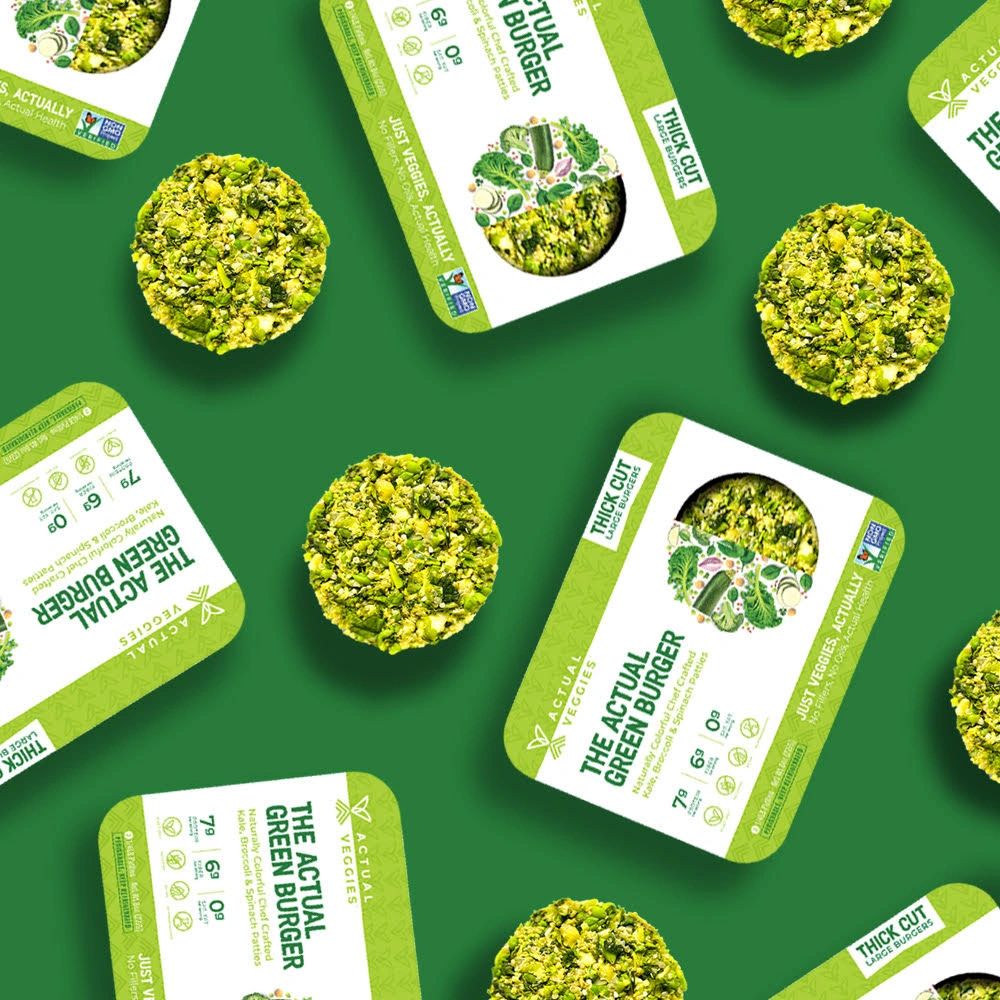 Anyways 7 months later, I am getting a chance to reflect on where we are- all of our accomplishments and lessons learned and wow what a whirlwind.
We made four insanely delicious veggie burgers (thanks Joel!)
We graduated from our accelerator
We moved from our commercial kitchen to a co- packer
We shipped our first order
Now for the major lesson:
In an effort to get into stores quickly and get our next round of funding as soon as possible, we shipped samples that were not ready. We fixed the problem In September but that was at the cost of stopping all operations and going back to the drawing board. This could have been alleviated with:
Extensive product testing up front
Much better communication as a team
Setting realistic timelines and goals and supporting each other to stick to them
Taking time to be grateful and celebrating our wins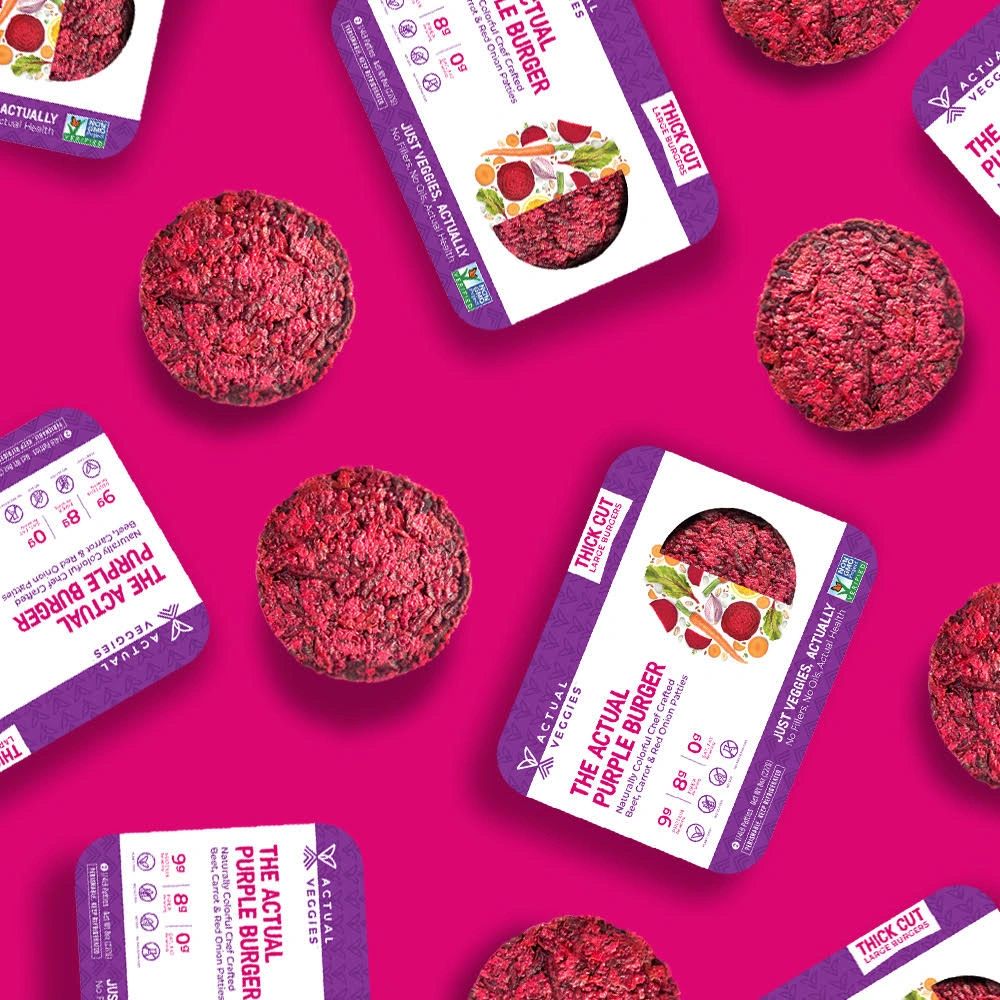 I can honestly say that watching us solve this problem together makes me confident we can get through anything and oh, I'm quite sure that there will be more problems to solve.
Nevertheless, we are so excited to bring natural, whole plant- based products to you and can't wait for you to get a taste of Actual Veggies!