01/6

Mumbai-based startup makes vegan eggs with plant protein

Would you like to try a vegan omelette that smells, looks and tastes just like an egg omelette but isn't actually made with eggs? Sounds interesting, right? Well, a Mumbai-based startup has actually made vegan eggs which are entirely prepared with plant protein. The startup 'Evo Foods' was founded by Kartik Dixit and Shraddha Bhansali in August 2019 and in just one year, the startup is going places with their interesting products. The vegan eggs prepared by the startup can be used to make dishes like scrambled eggs, frittatas and even egg rolls.
02/6

​ Tasting test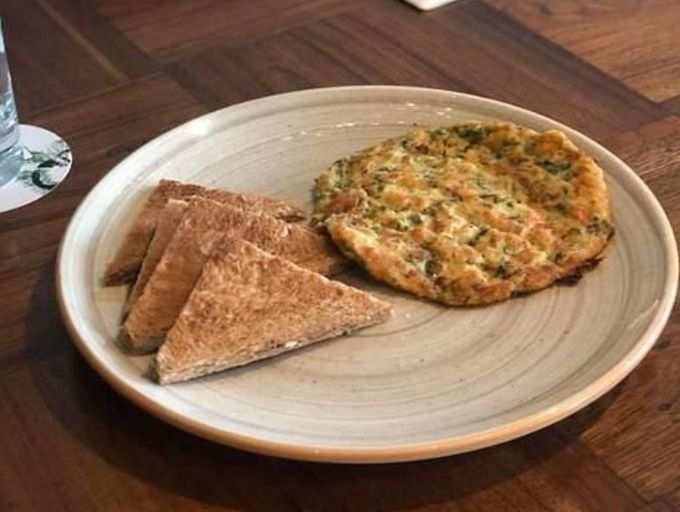 Anant Sharma, who works as a writer at a gaming agency was invited for the tasting test and was presented with a plate of fluffy omelette. The dish smelled and looked just like it was made with an actual egg.
"I couldn't believe it wasn't a real egg omelette," Anant told The Better India. "The texture, the taste, everything was so close. It's amazing that we have something like this in India already."
03/6

​ The need to switch to vegan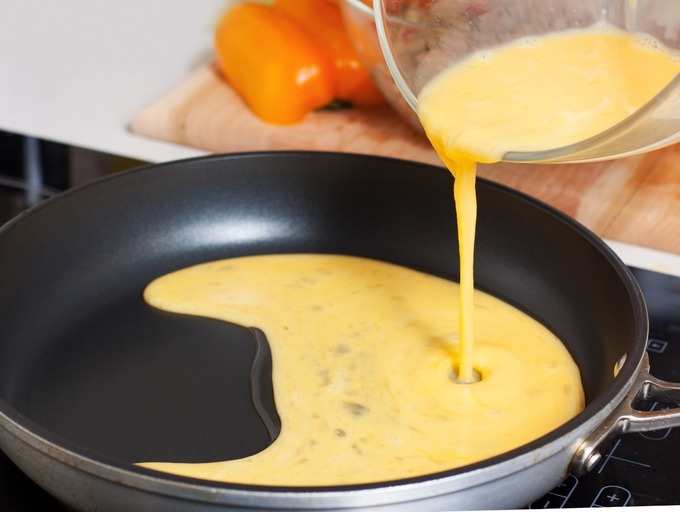 Do you know that animal agriculture contributes to 18 percent of greenhouse gas emissions, making it the largest singular factor in global warming. It beats even the entire transport industry in carbon footprint?
Shocked by this data, Kartik turned vegan years ago. Then, in the year 2014 after completing the Startup Leadership Program in Pune, he decided to create vegan alternatives to animal-based foods. He chose eggs, as they are widely consumed across states and is a readily available animal-based food product.
04/6

​ How is the vegan egg made?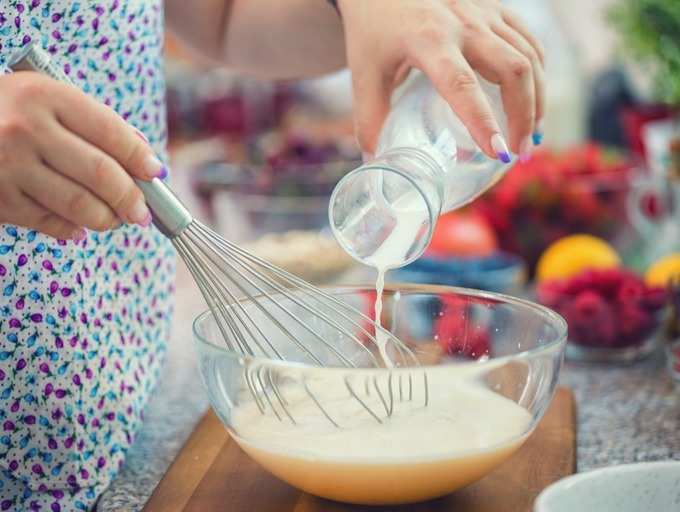 The startup has basically made a liquid egg replacement which is similar to what you get after beating an egg. With a calorific value less than that of an egg and with many added vitamins like D3 and B12, the liquid egg replacer is a protein rich source. It is completely devoid of cholesterol and antibiotics too.
"We take Indian legumes, extract proteins from it and use these proteins that are completely plant-based to make our product," says Kartik.
05/6

​ How the startup kicked off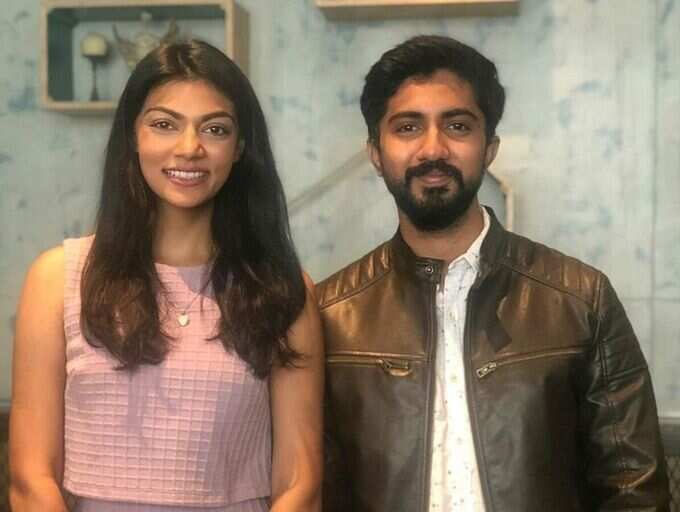 Kartik then met Shraddha at a conference for food startups, where they discussed the idea and instantly hit it off. Shraddha had recently come back from the US armed with an education in hospitality and experience in the restaurant industry. She runs her own vegan restaurant in Mumbai called Candy & Green and is a huge proponent of sustainability, nutrition and a vegetarian lifestyle.
"What I really wanted was to change people's perspective of food," Shraddha explains. "And I realised that the best way to reach the maximum number of people was through something like Evo. Our goal is to create high-quality, affordable protein-sources for the world."
06/6

​Future plans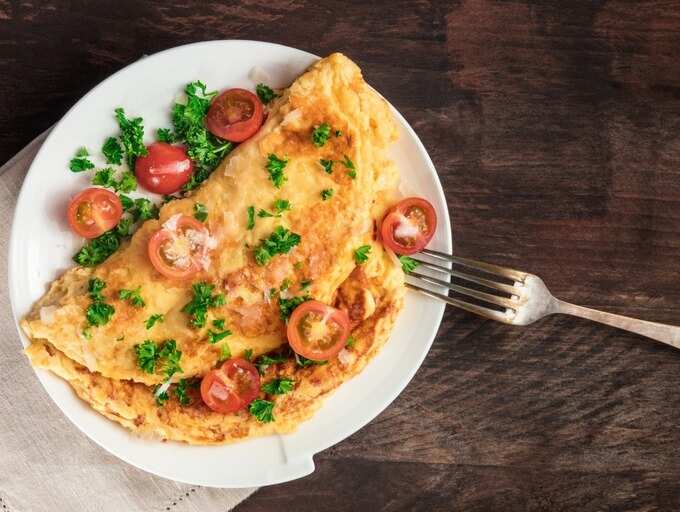 The startup is currently functioning with a team of six, which includes two founders, four food scientists and engineers. The startup grew as they got their initial funding from the Big Idea Ventures and Ryan Bethencourt- the leaders in the alternative food and protein space.
Speaking of their future plans, Kartik told The Better India, "Our focus will be fully on eggs, even in the near future. It's a $200 billion market worldwide, so there's enough space to make amazing egg products and improve them."
Evo Foods have partnered with more than 25 restaurant brands to include their eggs as a vegan option on their menus, but their ultimate goal is to sell them directly in the market. If things go according to plan, you should be able to buy it from the supermarket in 300 ml and 600 ml bottles very soon.