Pleese Foods' vegan cheese is produced with sufferers of allergens in mind, without the use of dairy, soy, seeds, or gluten, and not a nut in sight. The company is conducting test runs with chefs and restaurants across the US, with a consumer version due to be available for online sales from this July. The cheese will be introduced to both domestic and international food service markets.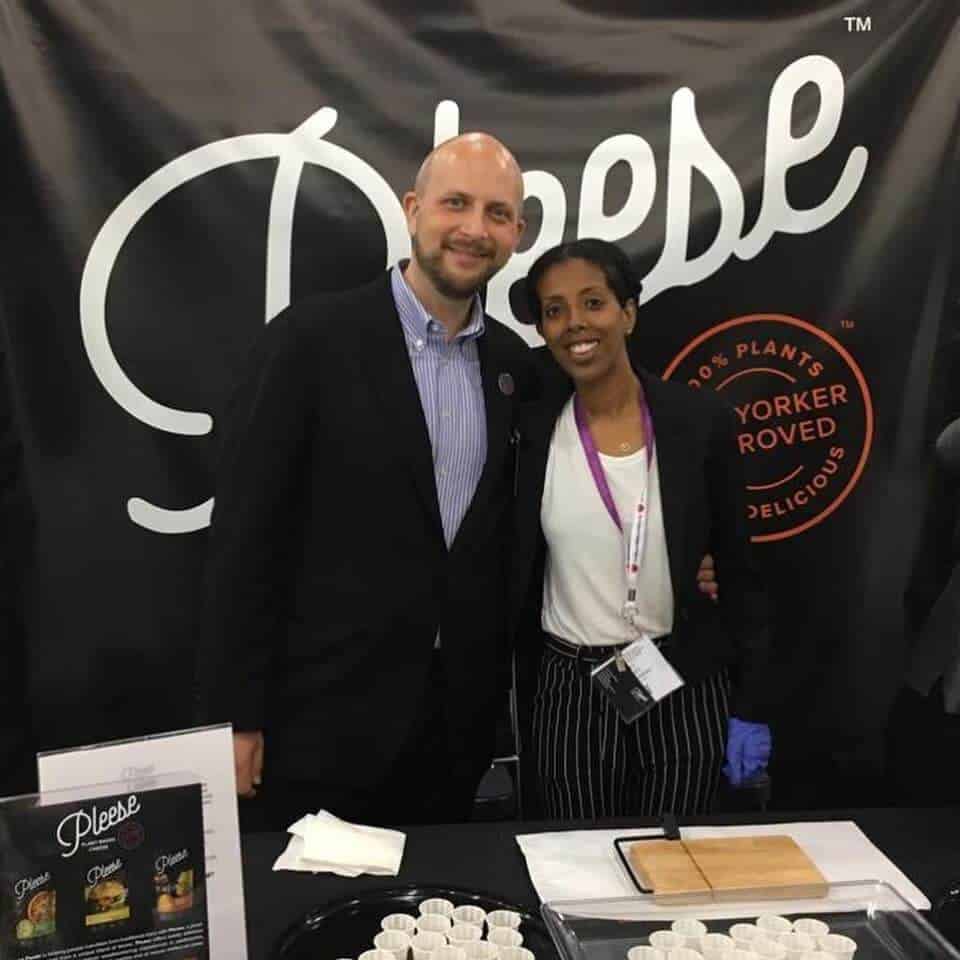 But in an increasingly crowded market for vegan cheese, what makes this one any different? Regev tells us, "What makes Pleese unique is that it was made to meet the scrutiny of people who know a thing or two about pizza – New Yorkers. We missed being able to stop at any pizza shop in New York City like we used to before we were vegan. We realized the biggest reason that plant-based cheese wasn't wildly available was because it wasn't cost-effective for small restaurants to buy it, and they didn't meet the high standards of traditional chefs. Pleese was developed with the help of pizzerias all across the City to get our recipe just right before we launched nationally."
Since there are already so many plant cheeses on the market, with several claiming to be effective pizza toppings, what makes Pleese Cheese any better? "Other products melt at higher temperatures than traditional American cheese. So if you're a restaurant wanting to use a meat alternative with a common cheese alternative on top, you have to resort to alternative methods to get them to melt before the burger burns. Some places melt the cheese directly on the griddle first, but this method is inefficient in large scale quick service operations," explains Regev.
We solved this problem by developing a 'quick-melt' recipe specifically for restaurants struggling with that pain point. We hope that means that Pleese will be the plant based cheese of choice for large chains who have already adopted meat alternatives to their menu, but are still serving it with dairy-cheese."
What is the Pleese cheese made from? We already have countless brands creating cheese from nuts and soy, and 
even cauliflower
. What makes this product different is its use of potato and beans; currently the blend involves broad beans, which as 
we reported last week, have been found by Danish scientists
 to rival the soy bean in terms of its high protein content and sustainability factor.
Regev explains that, "Pleese is made from a proprietary blend of white bean and specialty crafted potato proteins. Interestingly enough, we use traditional scale methods to produce Pleese, but it is our unique formula that allows it to perform like cheese without the need of animal-derived casein. Because of this we are able to scale our production quickly and meet the huge demand of this growing market."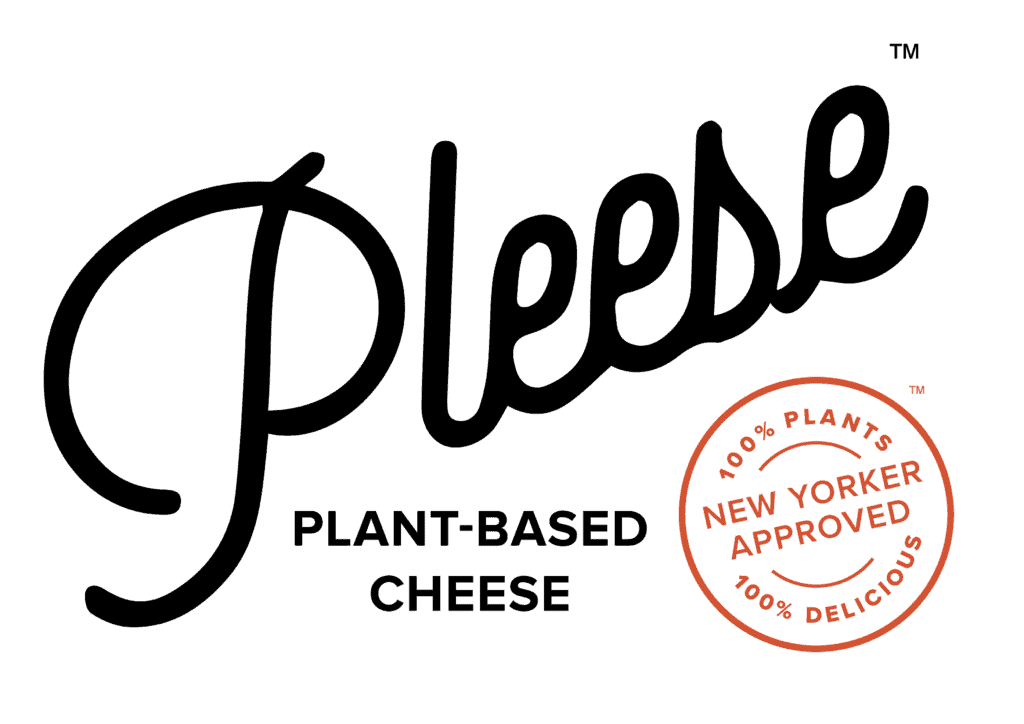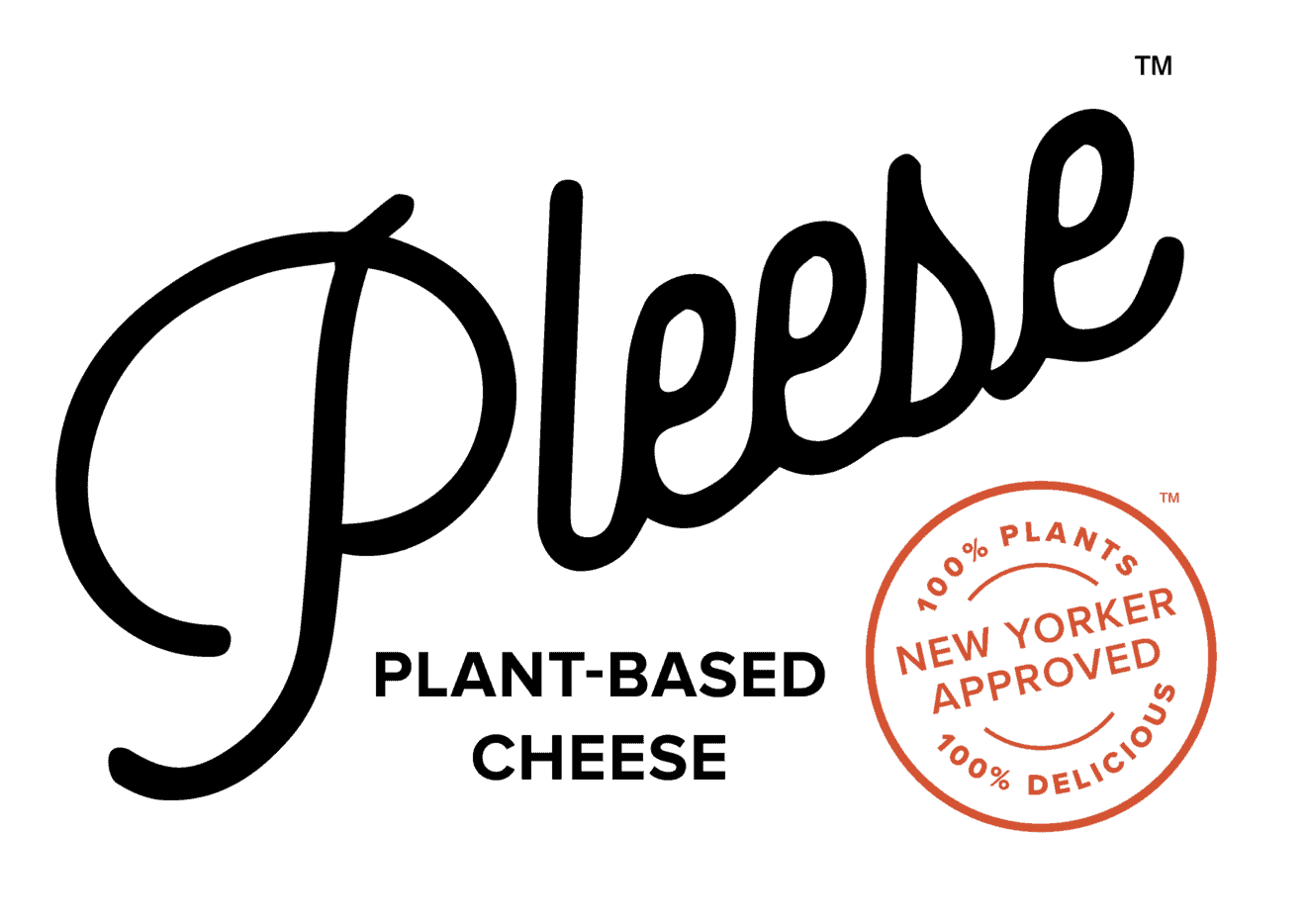 Speaking of the market; how has 
the pandemic
 affected the launch of Pleese products and what is the brand's updated strategy in light of events? "We used the opportunity to reach out to the online 
vegan community
 and found restaurants all across the country who were interested in trying our products. Because of the crisis we had more time to focus on our core consumer and really connect with them. Our public launch date was supposed to be Earth Day, but we decided to postponed it to July 4th. We will be available in some restaurants before that, and more widely distributed over the summer. Expect to see us in select retail stores this fall."