Shiok Meats, the world's first cell-based crustacean meat company, announces this hour that it has raised $12.6M in Series A funding, bringing the it closer in its mission to disrupt the seafood industry, according to an announcement sent to vegconomist from the Singapore based aquaculture pioneers.
Shiok Meats says it is the only cell-based meat company working on a cultivated shrimp product. Shrimp is a $50 billion global market with Vietnam, Thailand, Indonesia, and India as major producers exporting on a vast scale. The company's fresh round brings its total raise to US$20.2 million.
The Series A was led by Aqua-Spark, the first investment fund focused on sustainable aquaculture. The funds will contribute towards building the first-of-its-kind commercial pilot plant from which Shiok plans to launch its minced shrimp product in 2022. This puts Shiok on schedule to become the first company in the world to have a fully functioning commercial pilot plant for cell-based crustacean production.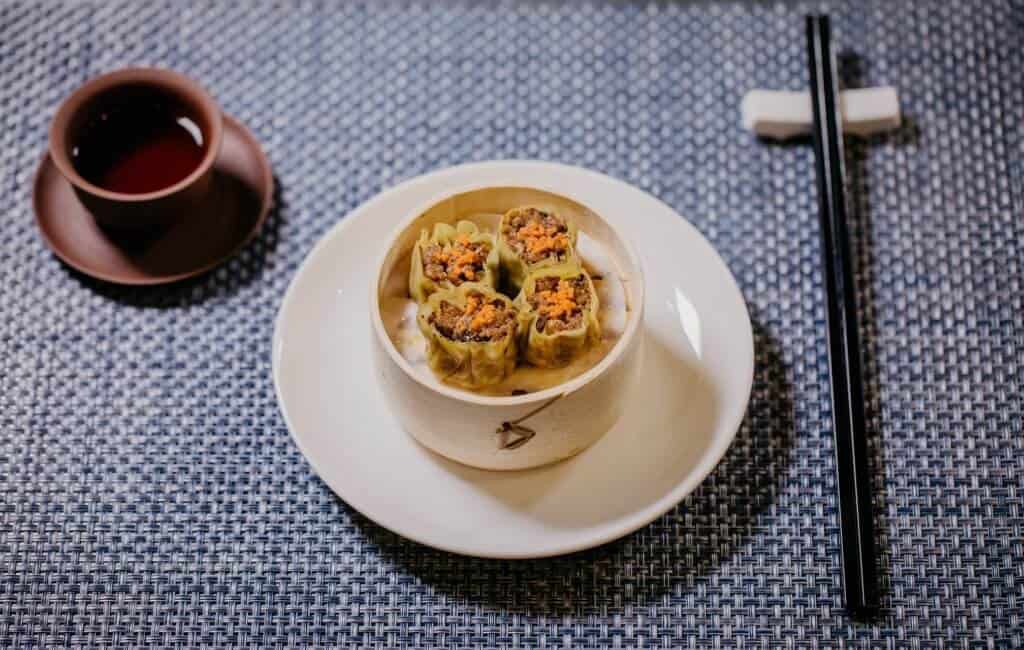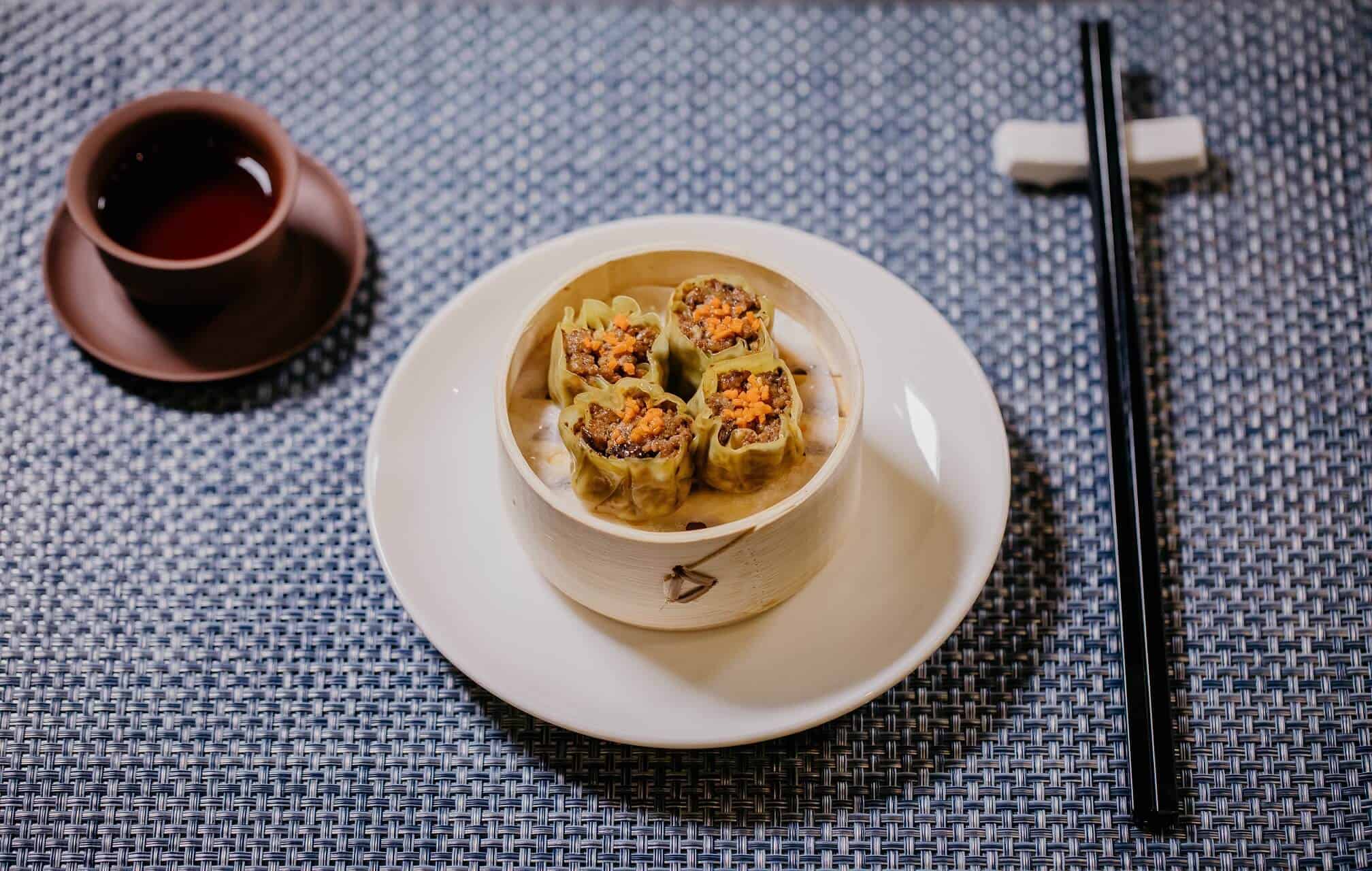 Co-founders Dr. Sandhya Sriram, CEO and Dr. Ka Yi Ling, CTO state today: "We are extremely excited to announce our Series A funding round which is taking us one step closer to commercialization. The investors coming in this round, from all over the world, are all aligned towards one mission – sustainable, healthy, and delicious seafood for everyone! The work that we are doing in partnership with our investors Aqua-Spark, SEEDS Capital, Real Tech, Irongrey, Yellowdog, Ilshin, Toyo Seikan, and other investors from our seed and bridge round is incredible!
"Our mission is to develop cell-based seafood and meats that are contributing towards a cleaner and healthier seafood industry and solving for the inefficiencies around global protein production. Aqua-Spark was the perfect partner to lead our Series A because they care deeply about funding companies that address planetary health and food security. With their help, we hope to become the global leader in cell-based crustaceans and seafood. We are pleased that Aqua-Spark supports our global impact vision and will be with us for the long haul."