Now more than ever it is important that we stick together as a community and offer the resources, support, and tools we need to be successful and healthy. As a startup ourselves, we understand this is a specially difficult time to be starting or scaling a business and we want to offer the startup community valuable resources. We all are all facing many challenges while maintaining and sustaining our small businesses and trying to find a new normal.
Join us for a virtual panel with experts within the community in various industries to learn how you can sustain and maintain your business during uncertain times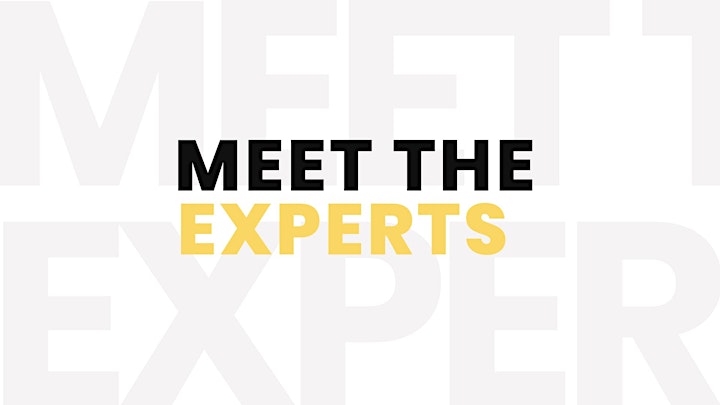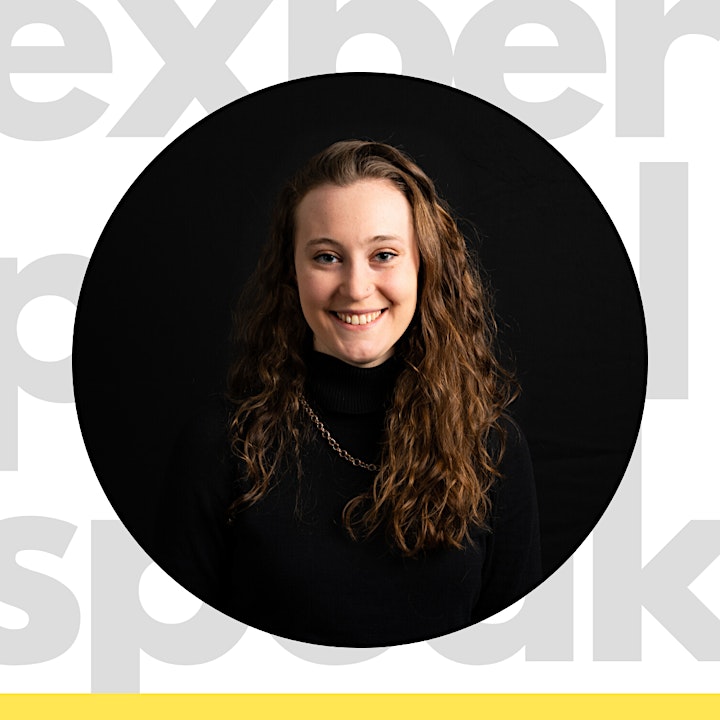 Abby Lyall is the Program Director for Big Idea Ventures' NYC accelerator, where she focuses on identifying top alternative protein companies for investment and helping founders grow and scale their businesses. Prior to joining the BIV team, Abby was the second employee at Quake Capital Partners, where she ran five accelerator programs, worked with over 100 portfolio companies across industries, and assisted in the accelerator's expansion to three different locations. Abby holds a degree in Finance and Data Science from New York University's Stern School of Business and previously founded a startup in the education technology space.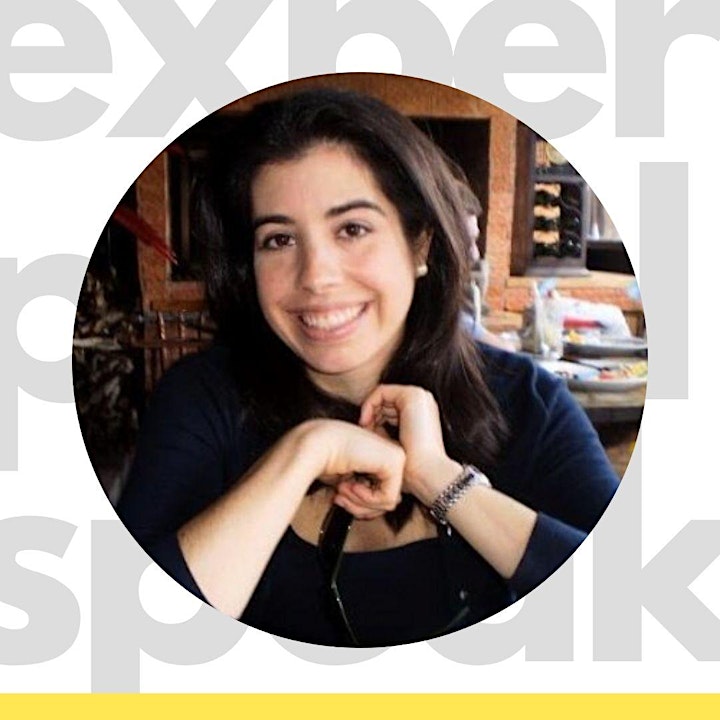 Amanda Moskowitz started her career in audience analysis at ABC before making a name for herself in mobile messaging SaaS companies – one of which was focused on mobile for brands and advertisers and other, government and non-profits. Today she is the CEO and Founder of Stacklist, a Community-driven effort to document insights from startup entrepreneurs. Amanda has loved the New York startup community since the NY Tech Meetup was less than 1000 people and has managed operations and growth at mobile startups like Mobile Commons and Shoptext and has run the NYC Mobile Forum, a community of 2,500 mobile entrepreneurs and technologists.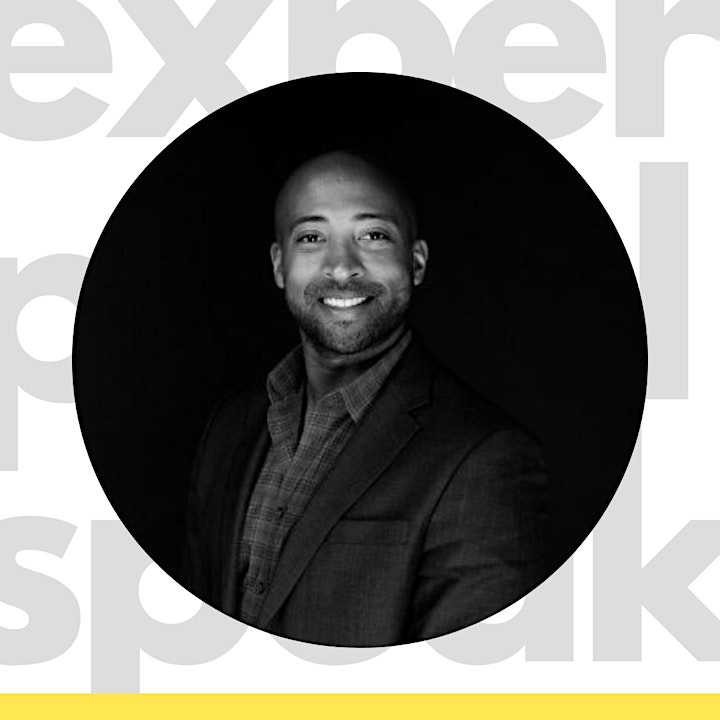 Harry Alford, Founder of humble ventures. Whether in venture capital, education, or sports, Harry's career has always centered around inclusion. Harry is based in Washington, DC and is a Co-Founder of the venture development firm, humble ventures. Harry accelerates the growth of startups in partnership with large enterprises through consulting, programming and deal flow. Harry holds a BA from the University of Maryland, an MA in Sports Industry Management from Georgetown University, and an MBA from Babson College. Harry also has experience playing professional lacrosse. In addition to teaching a college-level course to undergraduates, Harry has blogged weekly for the past five years on topics like blockchain, innovation, entrepreneurship, and diversity.
Our Host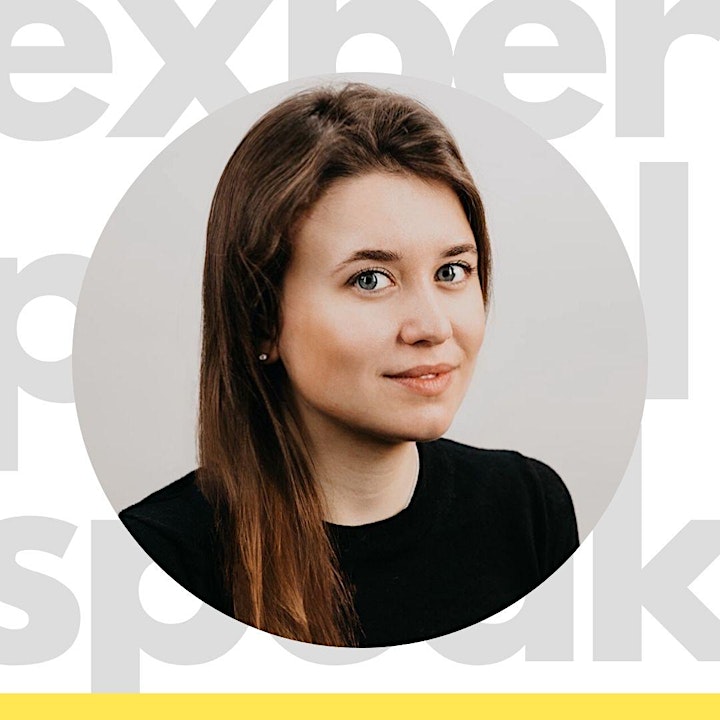 Noelle Tassey is currently the CEO of Alley. She has spent almost a decade working to scale growth-stage technology businesses and launching new ventures. She also advises and invests in a variety of early-stage companies, and she is committed to building a more equal future through technology. Under her leadership, Alley has been named to Inc. 5000 Fastest Growing Companies and Inc. Best Places to Work. Previously, she has held pivotal roles in scaling innovation programs and growth-stage software companies.
Alley is a community of entrepreneurs and corporate partners leveraging innovation to create positive change. Alley offers two key products: Labs and Accelerators. Labs, run independently or with a corporate partner, are vibrant workspaces populated by diverse, impact-driven entrepreneurs. Accelerators are short-term challenges and programs specifically built to meet the innovation goals of corporate partners. Alley's mission is to create good change and foster an ecosystem founded on sustainable entrepreneurship where substance is valued over style.